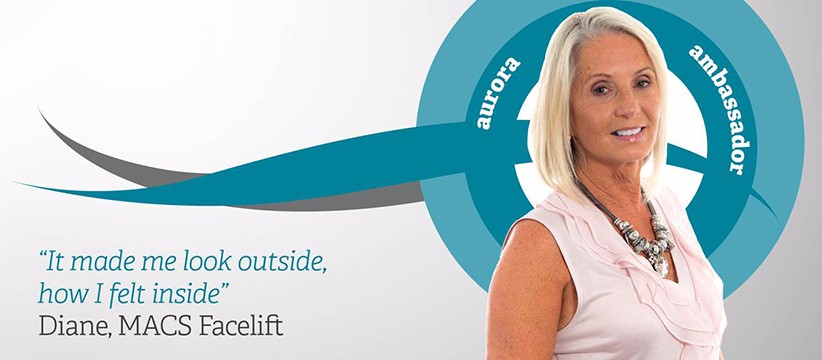 Please call us on 01324 578290 or send an enquiry:
Face Surgery
Our expert surgeons offer a wide range of cosmetic procedures to enhance, improve and rejuvenate the face. There are many reasons you may have for seeking facial surgery, and when you come to Aurora for a consultation – which will always be with the surgeon carrying out your procedure – we take time to understand exactly what you are unhappy with and the results you are looking to achieve.
If you would like to come in and see us about any of our procedures, contact us here or call the team on 01844 318834 and we will be happy to arrange a consultation for you.