Apryl – Inverted Nipple Correction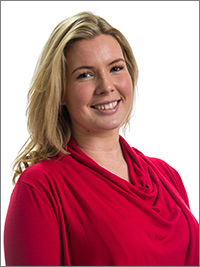 After years of being unhappy with the appearance of her nipples, Apryl, 24 had a consultation with Mr Adrian Richards for inverted nipple correction. Read on to find out more about Apryl's surgical journey with the team at Aurora Clinics.
Why did you decide to have an Inverted Nipple Correction?
I wasn't happy with the appearance of my nipples and felt like my breasts hadn't fully developed, in terms of the breast size and appearance of my nipples. They were flat and slightly inverted and even though when wearing clothes you couldn't tell,  it highly affected my confidence in relationships. I wouldn't wear anything unless it had padding, even in bed.
How has it changed your life?
I am sooo much happier and confident, in relationships and general life. Since having the surgery, I have started my own successful business, been on holiday and topless sunbathed ( I NEVER would have even considered doing that before). It just makes everything a lot easier. Before surgery, I wouldn't want to go clothes shopping with friends in case they saw my boobs. Sleepovers were a nightmare! Now I don't have to worry about a partner seeing me and confidence is sexy!
"I didn't want to waste anymore of my life not being fully happy in myself."
What would you say to someone in your shoes thinking about an inverted nipple correction?
Go for it! I had thought about it for a long time and finally went for it. I didn't want to waste any more of my life not being fully happy in myself. My closest relatives and friends didn't realise what I was going through and couldn't understand why I would 'do surgery' but since having it they have realised how much it affected me before and have been thoroughly supportive throughout.
How would you sum up your surgical experience at Aurora Clinics?
I loved it, I had no pain at all and the whole process was very well organised. All the staff were very helpful before, during and after the surgery.  I'm extremely happy with the appearance of my breasts now, I'd even say my nipples are perfect and the shape of my breasts are exactly what I wanted.  I recommend Aurora Clinics to everyone! Thank you!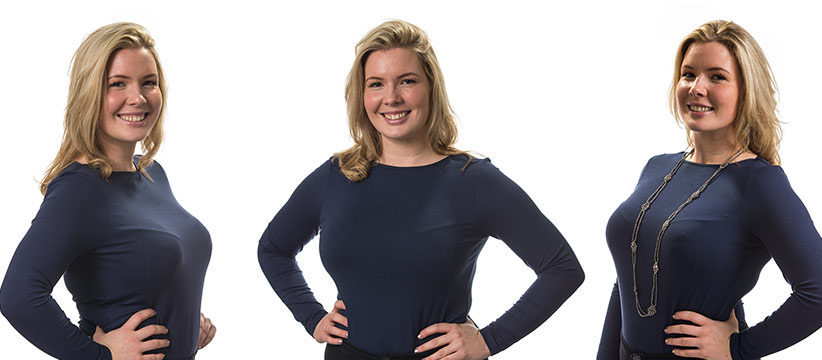 More information on Inverted Nipple Correction
All testimonials are based on the personal experiences of our patients and represent individual results. Please bear in mind that results may vary from person to person. All testimonies are provided voluntarily by our patients and clients. Their comments have not been altered in any way, and their experiences are their own.