Cher touches down in LA airport sporting possible fresh Plastic Surgery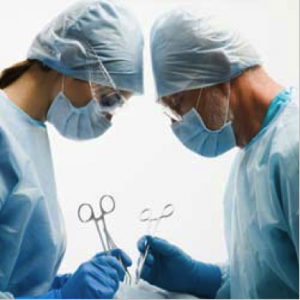 Cher, 64 was photographed at LAX airport recently wearing heavy black clothes, wig, hat and sunglasses.
Whether a result of the heat or possible new cosmetic work on her face she cut a rather waxy figure, and has been likened to other plastic surgery fan, Michael Jackson.
Unlike many Hollywood celebrities Cher is not reticent when it comes to admitting the work that she has had done and in fact labels herself as the "poster girl for plastic surgery".
The singer and actress believes that practically everyone in Hollywood has undertaken some form of plastic surgery, however the difference is that she''s one of the few who have chosen to be honest about it.
Talking about women in her industry she has previously said that: "The truth is that in my job becoming old and becoming extinct are one and the same thing.""
The procedures that Cher has openly had are a facelift, breast enlargement and rhinoplasty.
Aurora Clinics are an expert group of plastic surgeons offering a wide range of procedures for the face and body. For information on any of our treatments, contact the team on 01324 578290 or email mailto:info@aurora-clinics.co.uk.