North Korea retaliates to Kim Jong-un Plastic Surgery rumours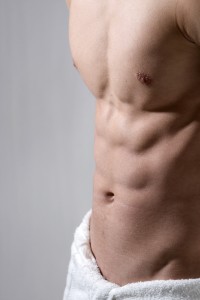 North Korean officials have publicly denounced "sordid" rumours that North Korean leader Kim Jong-un has undergone plastic surgery procedures in order to emulate his grandfather and first leader of the country, Kim Il-Sung.
In a statement from press agency Korean Central News Agency, the reports in the media throughout China and South Korea have been dismissed as "unimaginable", claiming they are the "hackwork of rubbish media."
Though Kim Jong-un is only in his late twenties, it has often been commented upon that he seems to try to emulate his grandfather – through his gestures, manner during public appearances, dress and haircut.
A Chinese television report was the first to mention surgery however, claiming that a diplomatic source in Pyongyang had asked officials about the plastic surgery and it was apparently confirmed.
The story was soon picked up by the media in South Korea, who have suffered the biggest backlash, with the KCNA stating: "
"Those hurting the dignity of the supreme leadership of the nation should not expect any mercy or leniency. "Time will clearly show what dear price the human scum and media in the service of traitors of South Korea, slaves of capital, will have to pay."
China''s own news agency has responded to the furore by stating that its two correspondents in Pyongyang have rejected the rumours, which were originally aired on China''s Shenzhen TV.