What are your options when it comes to sagging skin?
Over the past few years, there has been an increase in reports and news items both on screen and in tabloids about the increase in the UK's obesity levels. Public Health England estimates that two thirds of adults and a quarter of children between the ages of two and ten are overweight or obese.  They also predict that by 2034, at least 70% of adults will become overweight or obese.
How do we define obesity?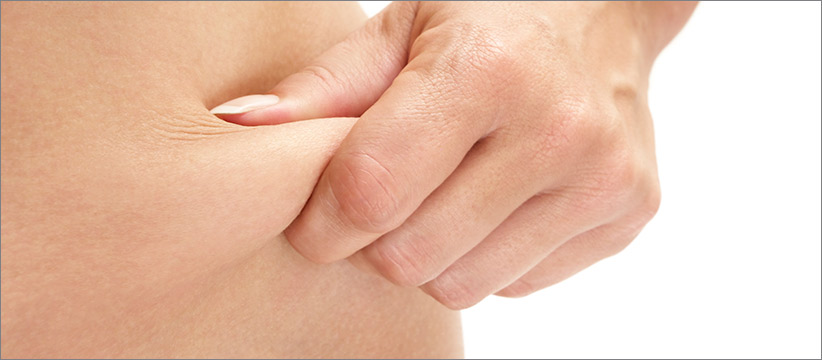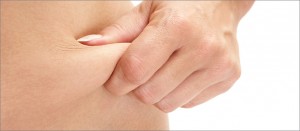 Obesity is defined as a person who's very overweight, with a lot of body fat. With a shift in the world/life balance that we as a nation endure, and in the increased access to technology, it has become very easy for people to become couch potatoes. Many live off a diet of convenience foods which are high in calories, and salt content, which don't give you the fuel that you need to feel satisfied, leading to excess snacking. Combine this diet with having no energy or time at the beginning or end of the day to exercise regularly and you will start to find the pounds will pile on and the waist line of your favourite trousers will start to become a little tight.  The most common method of defining obesity used within the NHS is by looking at a person's Body Mass Index (BMI).  Measuring a person's BMI is a useful indication to assess if they are overweight but is not to be taken as gospel. This is because there are some people that are quite muscular whom will have excess fat, but a high BMI score.
For most adults, a BMI of:
18.5 to 24.9 means you're a healthy weight
25 to 29.9 means you're overweight
30 to 39.9 means you're obese
40 or above means you're severely obese
Overcoming obesity
If left untreated, obesity can cause further problems and health conditions including:
breathlessness
increased sweating
snoring
Diabetes
Difficulty doing physical activity
High blood pressure
joint and back pain
low confidence and self-esteem
Asthma
There is no quick fix when you think about overcoming obesity. Natural wrightloss and exercise is advised first off. However there are some cases where patients will turn to surgery to help them along the way, but many are left with masses of excess skin as a result. This excess skin can be removed through body lift surgery.
Body lift surgery, also known as a lipectomy, focuses on toning the body and helps to tackle those stubborn areas of fat that you cannot shift through dramatic weight loss, exercise, or pregnancy. The concept of this surgery is to remove, lift and reshape the body.
Consultant Plastic Surgeon at Aurora Clinics Mr Prashant Govilkar discusses suitability for a body lift procedure;
There are three different choices available to choose form with this type of surgery:
Upper Body Lift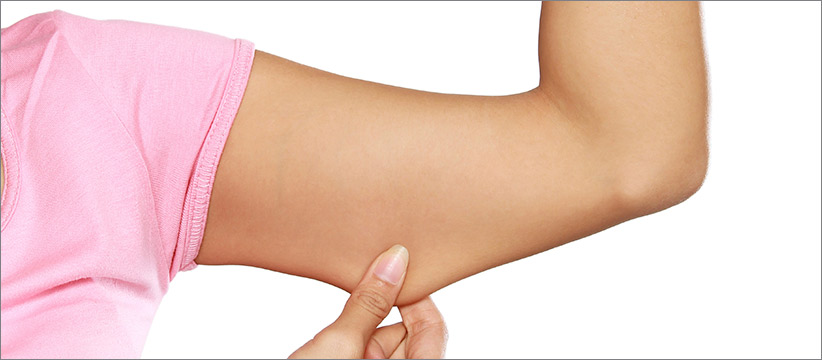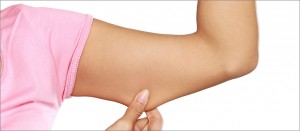 Focuses on toning anything on the top half of your body including;
 Breasts –An uplift procedure (mastopexy) can be performed if you feel that you have a loss of volume in your chest area and would like to have a fuller, perter chest.
Chest – Through a Liposuction procedure, areas of fatty tissue can be removed using suction.
Arms –If you are suffering with excess skin or fatty tissue in the inner arm area, (more commonly known as 'bingo wings') surgery can performed via liposuction or a skin tightening technique.
Mid back – Via Liposuction.
Lower Body Lift
Focuses on toning the lower areas of the body, including;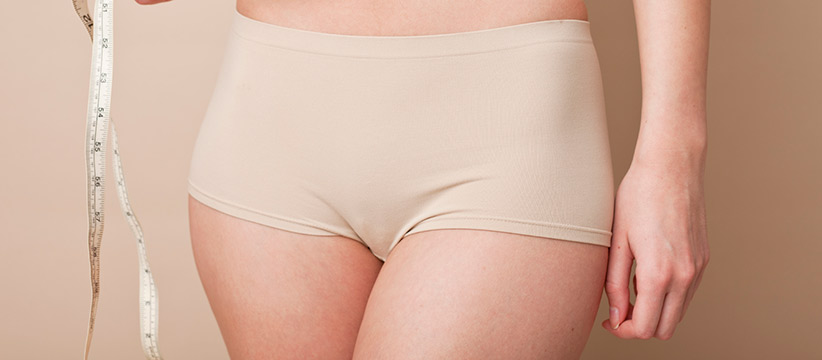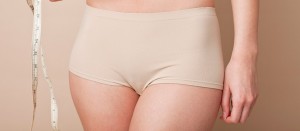 Tightening of your tummy – This can involve either a full or mini tummy tuck depending on the amount of excess skin in the abdominal area.
Buttocks –  Through Liposuction or fat transfer surgey.
Thighs – a pulling up of the tissue of your inner and outer thigh regions – like pulling up a pair of stockings
 Full Body Lift
This can be considered if you are looking at toning areas in both the upper and lower body.
Here at Aurora Clinics, part of The Private Clinic Group, all our patients are treated on a case by case basis as everyone's individual needs are different. If you were considering this type of surgery we would recommend a consultation with one of our expert and specialist body lift consultant plastic surgeons where a full assessment would be carried out on the areas in which you were looking to be treated.  To find out more about Body Lift surgery or to book a consultation, please call 01324 578290 or email; info@aurora-clinics.co.uk .