What is causing the rise in teenage breast reductions?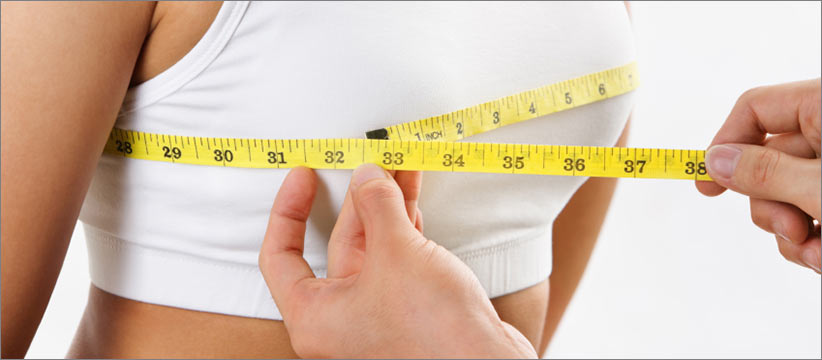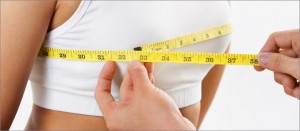 Aurora is now part of The Private Clinic, a nationwide group of clinics with over 35 years of experience specialising in Cosmetic Surgery and Skin and a Trust Pilot 5 star rating. For comprehensive information, before and after photos and costs on Breast Reduction procedures click here
Our expert Plastic Surgeon Adrian Richards is the Medical Director for The Private Clinic. Clinics are located in Birmingham, Bristol, Buckinghamshire, Glasgow, London Harley Street, Leeds, Manchester and Northampton.
Do you ever wish sometimes that you could go back to your teenage years where all you worried about was the next party or night out?  As the world of technology has advanced over the years we now tend to do everything on a phone, tablet or laptop, it is safe to say that you may want to think again and keep those carefree teenage days as they once were.  For anyone that is either a parent or relative to a teenager today, the pressure that they now face is not just about having the most up to date fashion item, but it is now more than ever about how they look.
According to the Office of National Statistics, the average height for a male is 5 foot 10 inches and 5 foot 5 inches for a female. Compare this to a man who lived in the 50's who was an average height of 5 foot 7, and you can see that we are a nation that is producing taller offspring year on year.
So what is contributing to us getting taller? Geneticists believe that the improvement in childhood nutrition has been the most important factor. We are a nation that is striving to do anything that will encourage us to live longer including having balanced diet and fitness regimes in place. With this comes better genetics which can also lead to taller children.  But is nutrition also causing young females to develop at an earlier age?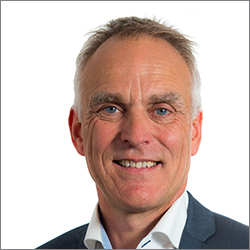 Breast surgery expert and renowned Plastic Surgeon, Mr Adrian Richards has seen an increase in the number of younger female patients coming for a consultation for breast reduction surgery over the past few years.  He comments: "The increase in the bust for teenage female is becoming more common in clinic, and this could be down to the amount of milk consumed throughout their childhood, as well as genetics."
According to the British Association of Aesthetic Plastic Surgeons (BAAPS) breast reduction surgery was the fourth most popular procedure to be carried out in 2015. For teenagers these are the years where they should be able to enjoy life, and participate socially with their peers to build confidence levels. For those with a bigger bust, it can be restricting for them to take part, and the weight they have to carry on their chest can lead to back pain and health problems in the future. But it isn't just the physical implication, as Mr Richards explains "Young women and men are gathering the tools that they need to take them into adulthood, and for young women, having a bigger bust that restricts them from living a normal active lifestyle can have a negative impact on their mental wellbeing, causing a loss of confidence. This if not noticed and dealt with can lead onto further and more serious conditions such as depression.  It is important that they seek the help that that need to ensure that this doesn't happen."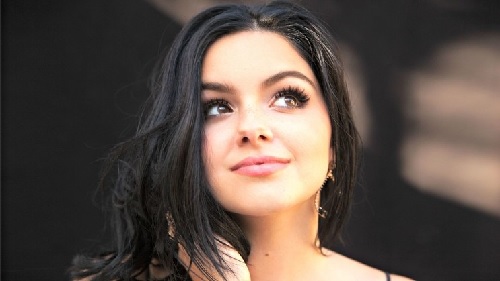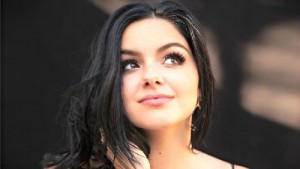 17 year old modern family star Ariel Winter is one teenager that knows all about having a larger than average chest. At 5 foot 1 inch and a size F chest, she struggled to deal with the emotional turmoil that came with finding bras and clothes that would fit her top heavy frame, as well as the physical ordeal when filming on set. "It started to hurt so bad that I couldn't take the pain" she states in an interview with Glamour Magazine. Since having her breast reduction surgery, the star "feels like a new person" and admits that the surgery has made her feel more at ease emotionally.
Breast reduction surgery is a procedure that will reduce the size of your breasts. It reshapes and reduces large, heavy breasts, improving their appearance, reducing back pain and improving posture. It may also restore confidence in the same way that a breast augmentation can for those with hardly any volume, and allow you take party in sporting activities that you may not have been able to previously.
At Aurora Clinics part of The Private Clinic, our specialist breast surgeons are available for consultations to discuss and advise you on the options available to you to get the result you are looking for. If you wish to book a consultation, please call 0800 599 9920 or email enquiries@theprivateclinic.co.uk