Why would you think about removing your breast implants?
Aurora is now part of The Private Clinic, a nationwide group of clinics with over 35 years of experience specialising in Cosmetic Surgery and Skin and a Trust Pilot 5 star rating. For comprehensive information, before and after photos and costs on Implant removal and replacement procedures click here
Our expert Plastic Surgeon Adrian Richards is the Medical Director for The Private Clinic. Clinics are located in Birmingham, Bristol, Buckinghamshire, Glasgow, London Harley Street, Leeds, Manchester and Northampton.
One of the most common questions asked when patients are considering breast augmentation surgery, is the lifespan of the implants. In theory, your implants should last a lifetime, but you must remember that everyones body is different, and reacts in different ways.
So what is making women decide to ditch the implants?
Here at Aurora Clinics part of The Private Clinic Group, most of our breast augmentation surgeries are performed on women in their late 20's.
For many young women, this procedure will give them confidence and nearly 9 out of 10 women are looking for the biggest implant that will fit into their frame. As you mature as an adult, your choices and priorities change. Sometimes, decisions that you were certain on in your early twenties, start to become regrets, and you wonder why you thought it was a good idea at the time.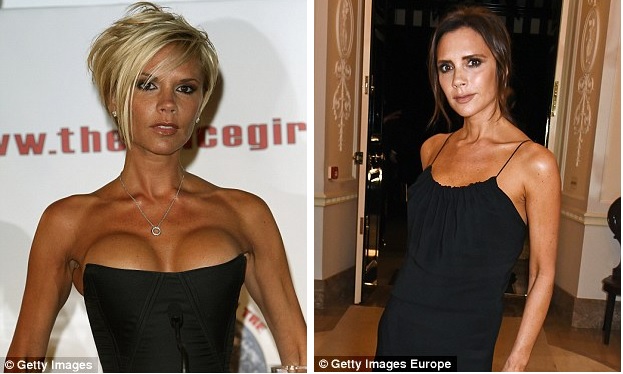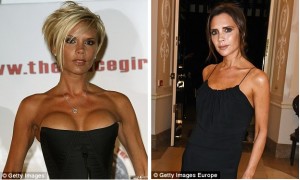 We see many patients opt for implant removal surgery between the ages of 30 and 50 who have chosen bigger implants in their younger years, but are now looking for a more subtle look. This is the case with some celebrities such as Chantelle Houghton, Heidi Montag and Victoria Beckham who decided to remove and in some cases replace their implants over the years in favour of the natural look.
Culture trends have also played a part. Exercise now plays a vital part in many of our daily routines, and many of us take part in fitness classes and go to the gym. Some women with bigger implants have found it more difficult to take part in classes that they enjoy and have been restricted with activities they can participate in. With this also comes the changes to your body shape, and many are finding that they look a little out of proportion, or are now suffering with backache and bad posture due to the weight they are carrying.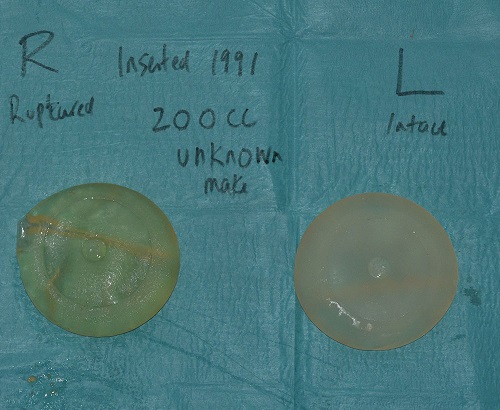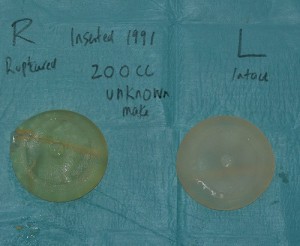 Implant rupturing: there is always a risk associated with any surgery and breast augmentations are no different. No matter how big or small there is a risk that the implant will rupture. This was more common in Saline implants which are not used by any surgeons at Aurora Clinics after the PIP Scandal, we opt for silicone gel ones instead.
Capsular contracture: is the stiffening of scar tissue, which can lead to pain and hard misshapen breasts. This tends to happen in women who had their augmentations a few years ago. Over the years, surgeons have reduced the risk of capsular contracture from occurring by placing the implant behind the muscle instead of in front as it lowers the risk, but it isn't proven to prevent it completely.
Read Ambassador Katie's story of her removal and replacement surgery with Mr Van Neikerk at Aurora Clinics
Whatever your reasons for wanting to remove and or replace your implants, here at Aurora Clinics part of The Private Clinic, our specialist surgeons are available for consultations to discuss and advise you on the options available to you to get the result you are looking for. If you wish to book a consultation, please call 0800 599 9920 or email enquiries@theprivateclinic.co.uk