A 33-year-old Justin Bieber fan has spent $100,000 on emulating his idol's looks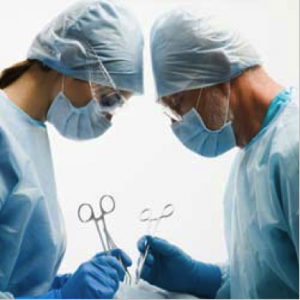 An LA-based songwriter has spent around £60,000 on cosmetic procedures over the last 5 years in order to morph in to Justin Bieber, who is 14 years his junior.
Toby Sheldon''s love affair with cosmetic improvements began prior to his obsession with Bieber, when he began work to reverse his thinning hair, but he has since steadily undergone a Bieber-formation.
At the time he spent over $4000 on hair transplant surgery but this bill has since skyrocketed to over $21,000, when he decided he wanted to copy the hair style of the Canadian popstar.
Not content with simply having the same hair as his idol, Sheldon took it further by opting for procedures that would change his look facially as well. Disclosing a phobia of ageing, Sheldon admits that Bieber is a role model for him: "
"By using Justin''s charming baby face as my inspiration I''ve been able to restructure my entire look to maintain a much more youthful appearance through plastic surgery. "I didn''t necessarily listen to his music or fawn over him as a celebrity, but his face was just so flawless every change I made was modelled after him."
"He started off by having fillers in his lips and face and then sought Botox to smooth the lines on his forehead and make him look more youthful, like the young star.
From then he undertook invasive surgery in order to emulate his inspiration, including eyelid surgery and surgery to change the shape of his smile, resulting in a permanently upturned mouth. Sheldon claims that since his 5-year transformation he is regularly mistaken for Bieber, and that he is also often turned down from buying alcohol as retailers don't Beliebe he is 33…