China sees boom in Cosmetic Surgery among its students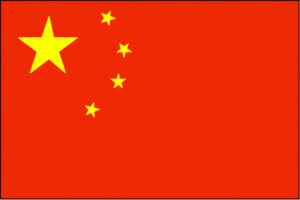 We previously wrote about Beirut becoming the cosmetic surgery capital of the world. And today, it has been revealed that China is also seeing huge growth in the cosmetic surgery industry.
With a record 6.8 million students set to graduate from Chinese universities this summer, competition for jobs is going to be fierce. And this, combined with an economy which is showing signs of slowing down, means the competition among students will be even fiercer than usual.
For many of these students, cosmetic enhancement is seen as a surefire way to get the edge over the competition when it comes to job interviews. The thinking being, if all else is equal, being more attractive than your rival candidates could make the difference.
Among the more popular procedures requested by Chinese students are eyelid surgery, jaw slimming surgery and nose reshaping – using either injectable fillers or surgery.
Aurora Clinics are an expert team of surgeons offering a wide range of cosmetic surgery procedures for the face and body. If you would like information on any of our procedures, contact our friendly team on 01324 578290 or send an email to mailto:info@aurora-clinics.co.uk.