Chinese man sues wife for $120,000 for being 'ugly'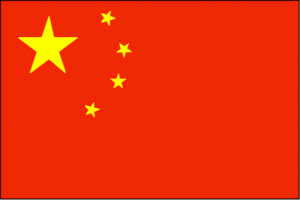 Some take plastic surgery to such extremes that they become almost unrecognisable, and in one such woman''s case this proved to be doubly costly, as her now ex-husband has successfully sued her for being 'ugly' and basing their marriage on lies.
The woman, who has remained unnamed, reportedly spent around $100,000 on totally revamping her face. Procedures included a nose job, eyelid surgery and a chin augmentation.
The couple enjoyed a happy marriage until the birth of their child, when husband Jian Feng complained that that their child was ugly. Confused over the apparent unlikeness of the child with its mother and father, the wife then brought up her plastic surgery past.
Feng immediately sought divorce on the basis that his wife had misled him when they wed. As a result the courts ordered his wife to pay him $120,000 in their divorce settlement, resulting in paying again and more the costs of her initial surgery fees.
The lesson here perhaps is to change your appearance by all means, but admit to it before you get married!
Aurora Clinics is a cosmetic and plastic surgery group offering a wide range of procedures for the face and body. If you would like more information on any of our treatments, contact our friendly team on 01324 578290 or email mailto:info@aurora-clinics.co.uk.