Chinese province to take first step to protect children from Plastic Surgery?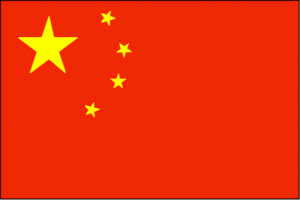 Plans are afoot to ban plastic surgery on minors without parental consent in the province of Guanghzou, China unless for strictly medical purposes.
Medics are apparently pushing for the move as there has been a worrying rise in the number of surgeries being performed on minors – with up to as many as 20% of cosmetic surgery patients in Shanghai being under the age of 18.
It''s believed that a combination of an open attitude towards plastic surgery from parents and youngsters dreaming of pursuing fame has led to the rise.
The draft has been published in order to gauge public opinion; if it is deemed to be a good move then it will come in to effect by next June.
China currently has no laws concerning children and cosmetic surgery so perhaps this piece of local legislature will be the first step towards a national movement in protecting children from unnecessary and potentially risky procedures.
Aurora Clinics are an expert team of plastic surgeons offering a wide range of cosmetic procedures for the face and body. For information on any of our procedures, contact the team on 01324 578290 or email mailto:info@aurora-clinics.co.uk.