Filipino dress designer uses Cosmetic Surgery to live out childhood dream of 'becoming' Superman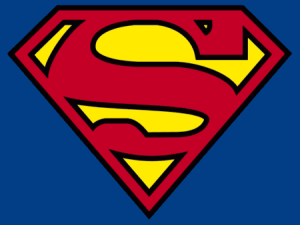 Herbert Chavez, who lives in Calambra City in the Phillipines, has taken his idol worship to an extreme level. The last few years has seen him transform himself in to his hero Superman, through a number of cosmetic surgery procedures.
His appearance is noticeably different to how he started out and instead now more closely resembles the fictional superhero.
He has had rhinoplasty (nose reshaping) and other procedures on the face in order to achieve the same proportions as Superman.
He''s also had injections to make his skin whiter. As dress-designing is his business he has completed the overall look with a Superman outfit, which he wears out and about.
He says that his goal is to teach morals and good values to local children. His neighbour, Felipe Rabinana, praised his role in the community by insisting that he is a "source of happiness for the children: "they can forget our problems facing the world".
" The next stage of his transformation will include abdominal implants to achieve a more muscular torso and (cue sharp intake of breath) metal inserts in to both his legs to make him taller. It''s nothing if not committed and is certainly a novel reason for opting for plastic surgery!
Aurora Clinics are an expert team of plastic surgeons offering a wide variety of surgical and non-surgical treatments for the face and body. We can't promise to make you look like Superman, but if you would like information on any of our procedures, contact our friendly team on 01324 578290 or email mailto:info@aurora-clinics.co.uk.