Aurora Clinics 'Pamper Day' – videos now online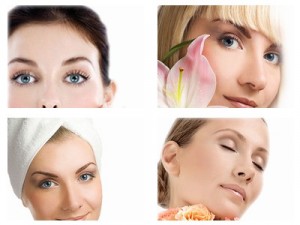 In October last year, we did something we've never done before. And we enjoyed it so much, we're planning on doing it again…
We're talking, of course, about Aurora Clinics' inaugural Past Patient Pamper Day!
Hopefully the first of many, the pamper day was a great opportunity to catch up with some of the fantastic patients who'd had surgery and non-surgical treatments with us over the course of the year, and talk to them about how they'd found their whole experience at Aurora – as well as learning how things had changed for them since they'd had their treatment.
We held the day at our Aurora Clinics in Princes Risborough, inviting four ladies who'd been to us over the previous year (and who we knew wouldn't be camera shy) to come in and talk to us openly and honestly about what led them to seek treatment, how they found the experience, and how life had been for them since.
To make the day a little more special, we brought the talented team from Brothers hairdressers in to give the ladies brand new hair styles and make up, before talking to them on camera about their experiences. You can now watch the resulting videos on our YouTube channel. Click on any of the images below to see what the ladies had to say.
If you would like to know more about any of the treatments discussed in these videos, or would like to book yourself in for a consultation to come and see us, please don't hesitate to give us a call on 01324 578290 or email mailto:info@aurora-clinics.co.uk.