PIP implants – Welsh Government will not reclaim £1.2m removal cost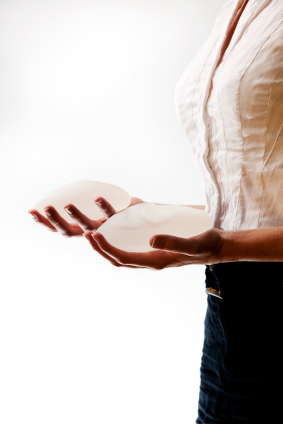 The Welsh Government have announced they won''t be reclaiming the £1.2 million cost to the NHS of replacing faulty PIP breast implants fitted by private cosmetic surgery companies.
The huge cost was racked up on removing and replacing PIPs between 2012 and 2013, when £819,000 was paid out, and 2013-2014, which saw an additional £422,000 cost.
The Government says it isn't possible for them to recover the money.
A spokesman said: "We have investigated the possibility of seeking legal redress from the relevant private providers and found that legally this has proved to be not viable".
"The costs which have been incurred have provided women affected by the PIP scandal with the necessary treatment to ensure their safety and well-being."
To date, out of a total of 603 Welsh women referred for PIP implant replacement, 300 have been treated and 48 are awaiting surgery.
PIP implants were banned in 2011 after it was discovered the French firm who manufactured them, Poly Implant Prothèse, had used industrial grade silicone, more commonly used in mattresses.
Women whose PIPs had ruptured reported a string of medical complaints including localised swelling, itching and burning, as well as generalised flu-type symptoms.
The French Government responded in January 2012 by urging 30,000 women to have their ruptured PIP implants removed.
Mark Harvey is a solicitor representing around 1,000 women who are currently pursuing compensation claims.
He said a legal loophole means that many private companies who used PIP implants on their patients are not liable for the cost of removing and replacing them.
He explains: "Surgeons and their clinics can practice without insurance; they can still fold themselves up the minute a claim comes their way. That''s why the Governments of both England and Wales need to block these loopholes as soon as possible."
Aurora Clinics have removed and replaced PIP implants for hundreds of women to date. If you have PIPs and need advice, or would like to speak to a Surgeon about replacing your implants, we would be happy to help. Contact our team on  01324 578290 or email mailto:info@aurora-clinics.co.uk.