Aggie Oakley
Clinical Lead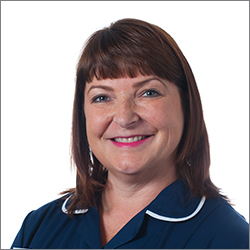 Aggie Oakley is the Clinical Lead at Aurora Clinics working alongside Mr Adrian Richards and Ms Anne Dancey.
Previous to this appointment Aggie was a Theatre Manager in a leading private hospital group for 12 years. Since her time with The Gatehouse Clinic she has gained vast experience in cosmetic and plastic surgery.
Although her current role is predominantly clinical, she also plays an active role in managing the clinic.