Vicki Newman
Aesthetic Practitioner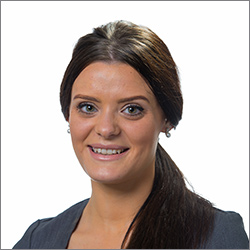 Vicki Newman is the lead aesthetic practitioner at The Gatehouse Clinic in Northampton and regularly assists with Mr Adrian Richards' clinics.
Vicki has been working in the beauty industry for just over 8 years beginning her training at City College Coventry completing her Beauty Therapy Qualifications. 
Vicki specialises in a range of skin rejuvenation treatments including microdermabrasion, chemical skin peels and dermaroller. She also offers our full range of beauty treatments including high definition brows and LVL lashes.
Vicki is extremely passionate about what she does, always striving to gain further knowledge and completing different training courses.