Video Consultation
Booking a Live Video Consultation
If you'd like to talk to a surgeon about cosmetic surgery with Aurora – without travelling to a clinic – you can now have a consultation in the comfort of your own home.
What do I need for a video consultation?
All you need is Skype, a webcam, speakers and microphone. If your PC or laptop does not have a built-in microphone, you can use a plug-in microphone or telephone instead.
Available experts for video consultations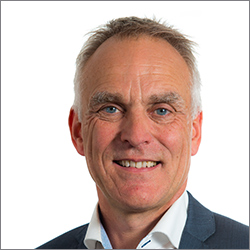 Mr Richards was voted 'Home Counties Leading Plastic Surgeon' by The Daily Mail and 'Leading Breast Surgeon UK' by The Independent on Sunday. In 2014 Adrian was named as one of the world's Top 100 Most Influential Cosmetic Doctors by international cosmetic surgery website RealSelf.
If you would like to book a video consultation with Mr Richards please contact us or give the team a call to organise a suitable appointment date.