Nipple Reduction Surgery – Clinics
Free Consultations are available with our specialist nipple reduction surgeons at the following locations:
The Private Clinic Leeds local team are here to give you a personal and relaxed service that achieves the results you want. Our expert medical team have a strong focus on minimally-invasive treatments, meaning we'll always endeavour to find a treatment that gives you the results you want, without infringing on your daily life.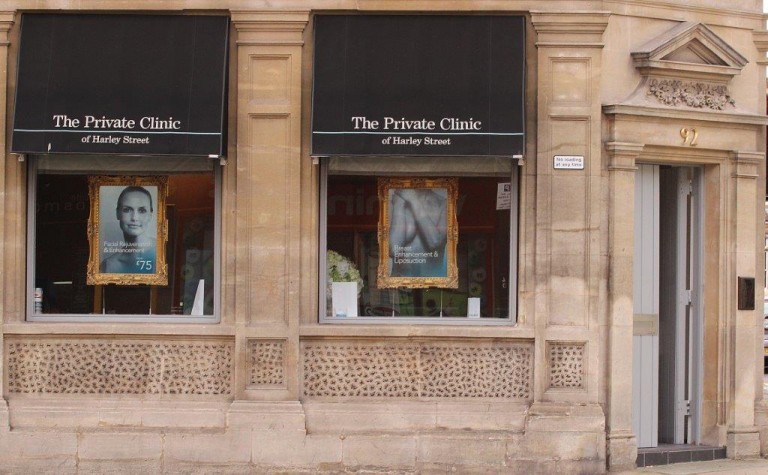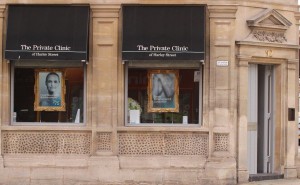 Here at Bristol clinic we pride ourselves on the personal and localised service we can offer our clients.  Our beautiful, state-of-the-art clinic has its own operating facilities and our fully qualified and experienced Therapists, Nurses and Surgeons perform the safest and most effective minimally invasive procedures, right here in Bristol.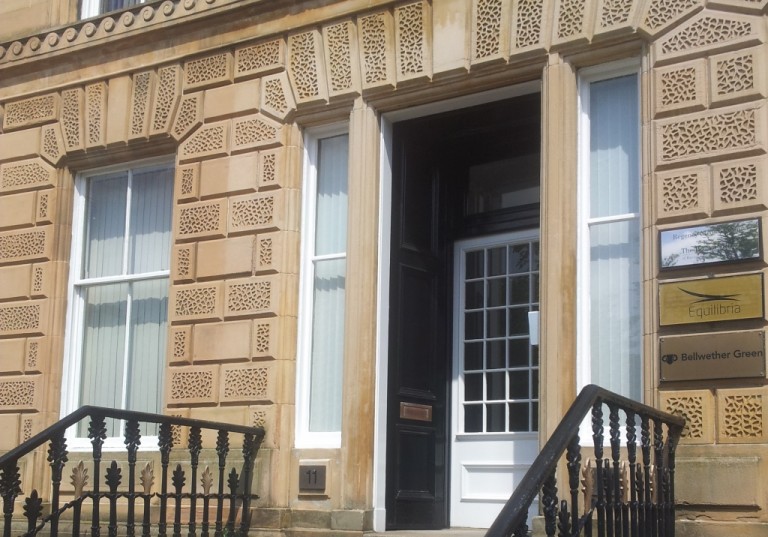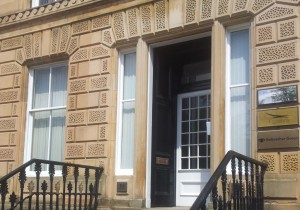 Situated in the picturesque Park Circus, the Private Clinic Glasgow is located just 12 minutes from Charing Cross station. With a firm focus on minimally-invasive treatments, we are able to offer some of the best cosmetic solutions that work around you, as well as the most advanced medical solutions for weight loss and varicose veins.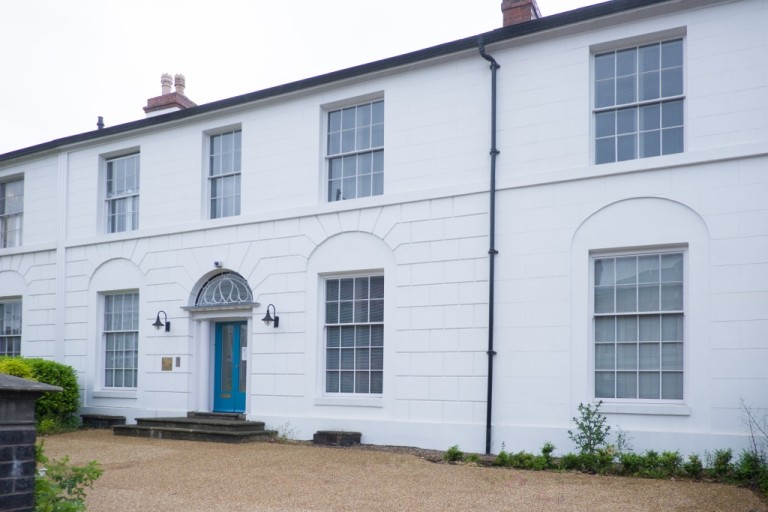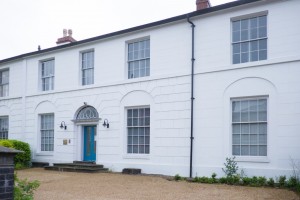 The Private Clinic Birmingham offers you a safe, clinical environment where you'll be welcomed by our friendly and experienced team. Our bespoke and personalised experience begins with a no-obligation consultation to identify your requirements and concerns. You can expect nothing less but the highest level of care delivered by our dedicated team of consulting surgeons and specialists.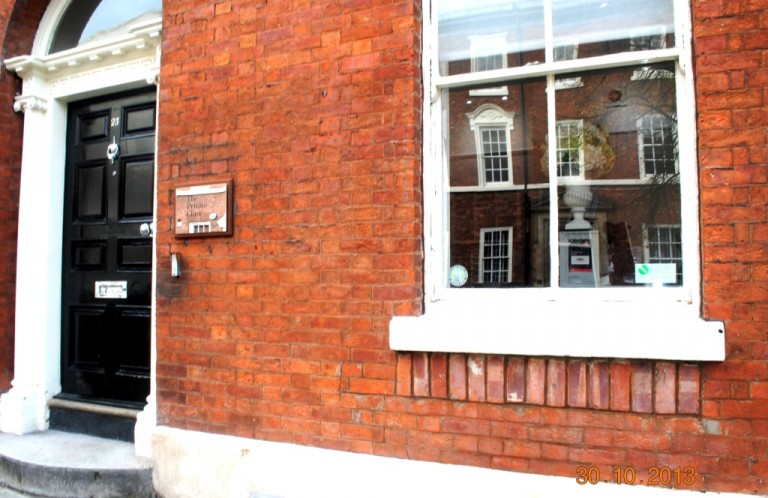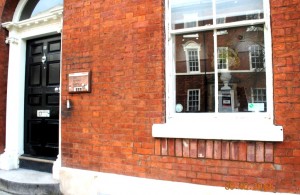 Located just a seven minute walk from Deansgate Train Station, beautiful Private Clinic Manchester boasts a friendly team who are committed to helping you find the best treatment for your needs. Focussing on minimally-invasive treatments means you'll be able to achieve the best results locally without excessive effect on your daily life, and without the need for a hospital stay.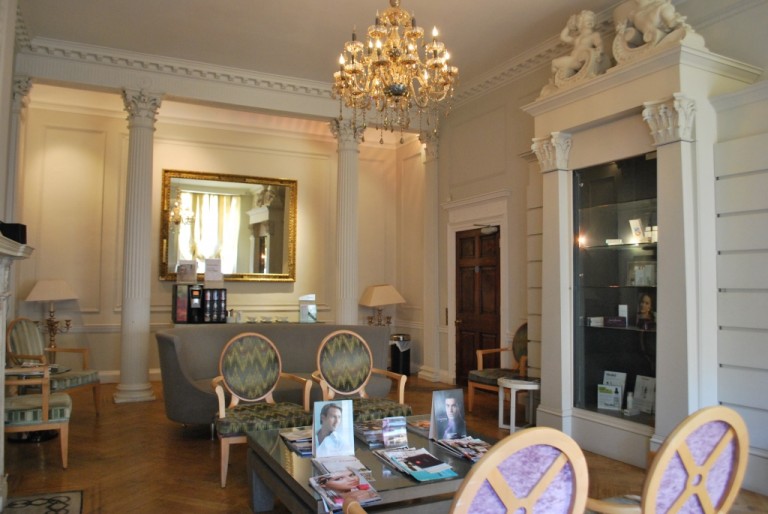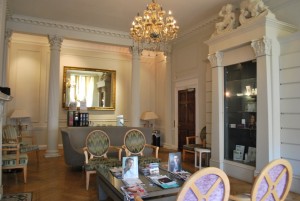 The Private Clinic of Harley Street, London, is our flagship clinic. We pride ourselves on the phenomenal expertise, experience and knowledge of our leading Doctors, Surgeons, Nurses and laser Practitioners.  Our elite medical and customer service teams allow us to deliver the highest standards of medical care and safety, while delivering high satisfaction rates from the wide range of treatments available.