Breast Enlargement – Reviews
All testimonials are based on the personal experiences of our patients and represent individual results. Please bear in mind that results may vary from person to person. All testimonies are provided voluntarily by our patients and clients. Their comments have not been altered in any way, and their experiences are their own.
RealSelf Patient Reviews of Mr Adrian Richards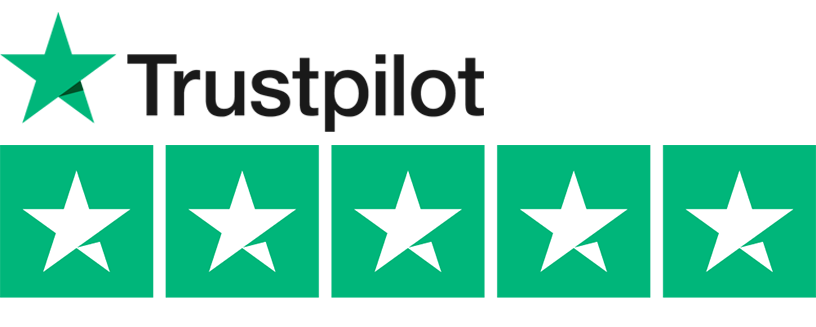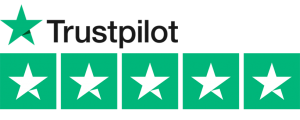 Need more information?